Those who'd been the Mall or saw this in any forms of media....

Notice anything weird about it?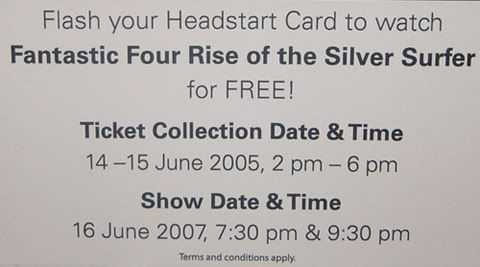 Apparently we're all
too late
for the ticket collection.
*kekekkekekkeee*
Nice try HSBC.
p/s: Yes! This is a super short post. I do have something funny to write but I don't have enough time as I still haven't pack for tomorrow... Going Miri again, what else?
I'll blog again if Bobby prefers to waste his time watching TV and so I'll hogged on his PC and abuse his connection..