There's just so many to list!
But….. I guess my ultimate favorite that brought me a lot of memories will be these kind of movies..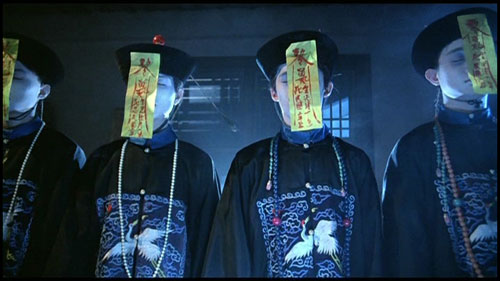 Chinese vampires, great hits in the 80s.
I remember lying on the carpet on the living room with my beanie, and my father sitting on his bamboo chair behind me and teasing me every time I was scared.
You have no idea how much these movies effect our generation, like.. we practiced holding our breathe just in case we bump into jiang-shi. Taking long wooden ruler and a short one and used the rubber band to tie them up like a sword. Don't pretend you don't know what I'm taking about ah!